Positioning/ Packaging Design / Graphic Design
With an earnest desire to bring quality ingredients to the local market, Baking Blocks is positioned as the giver of good gifts, making it easier for customers to give their handmade bakes.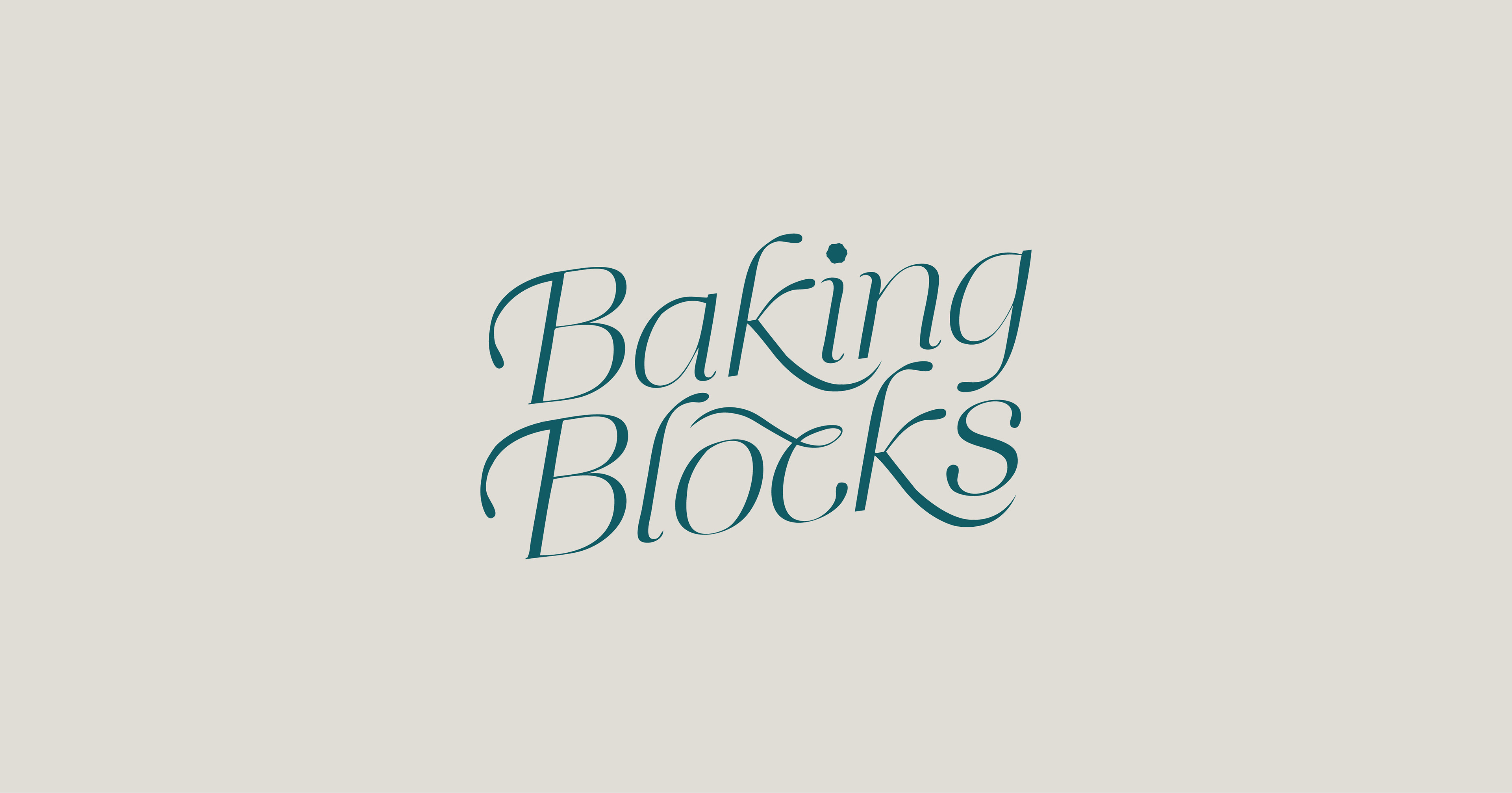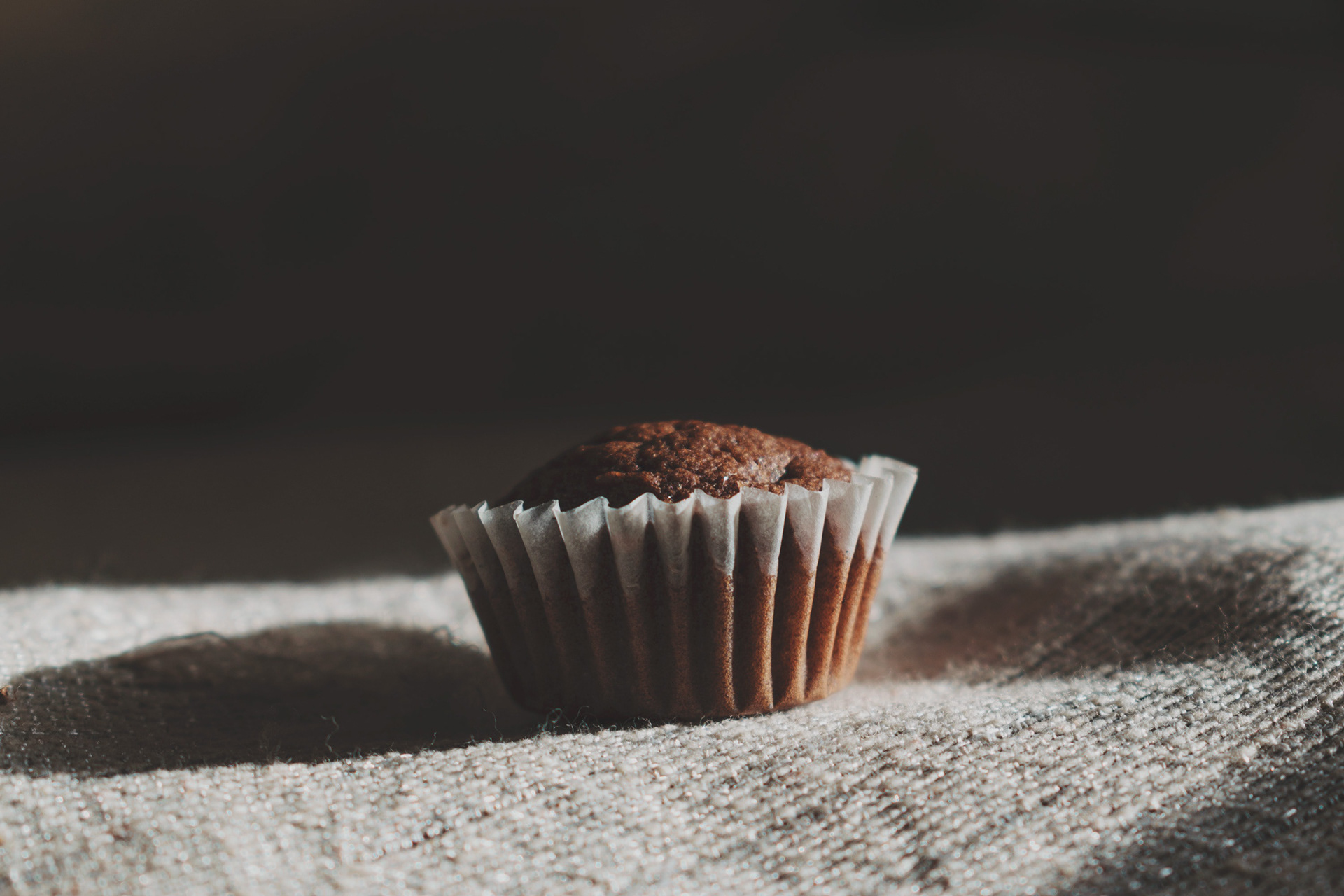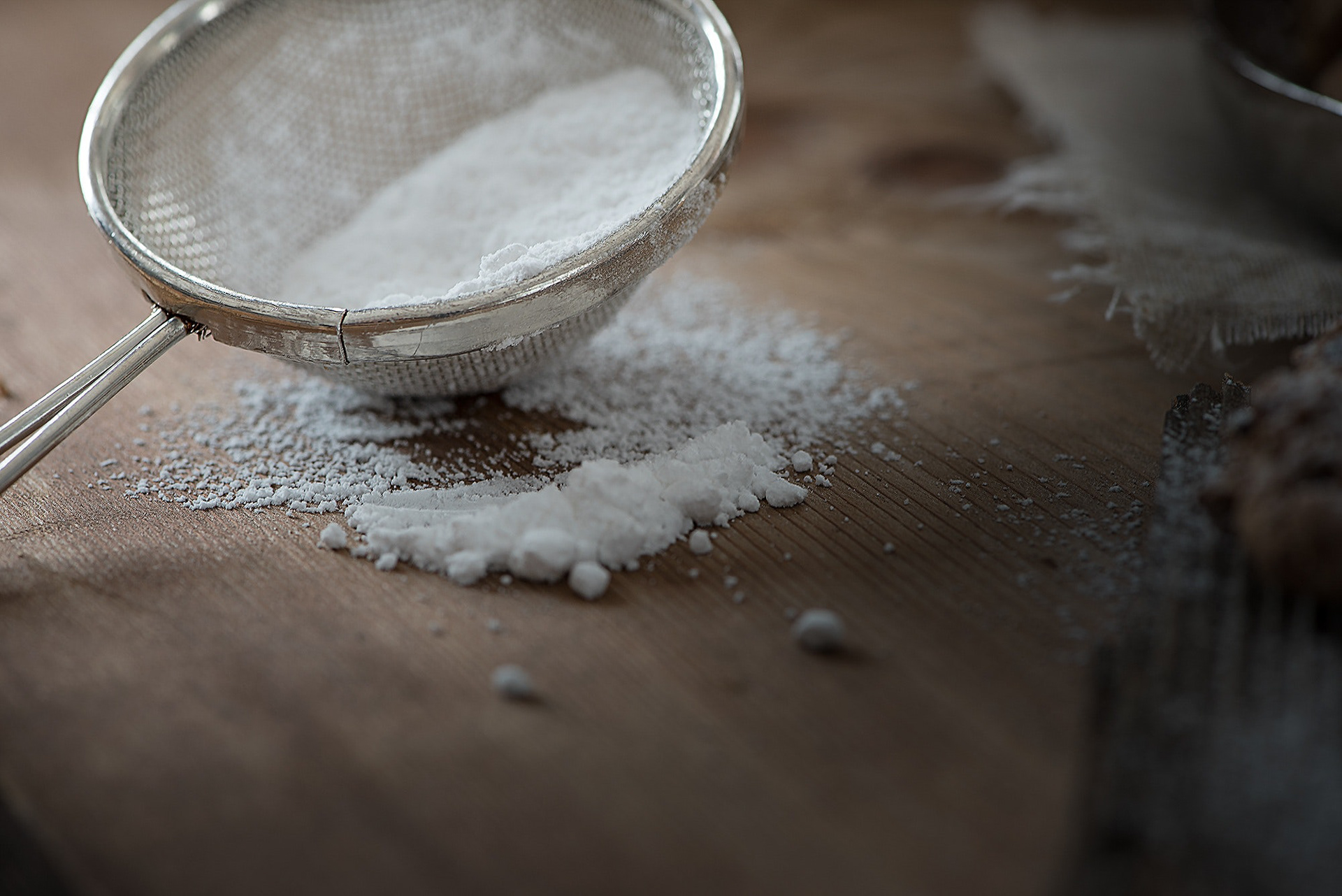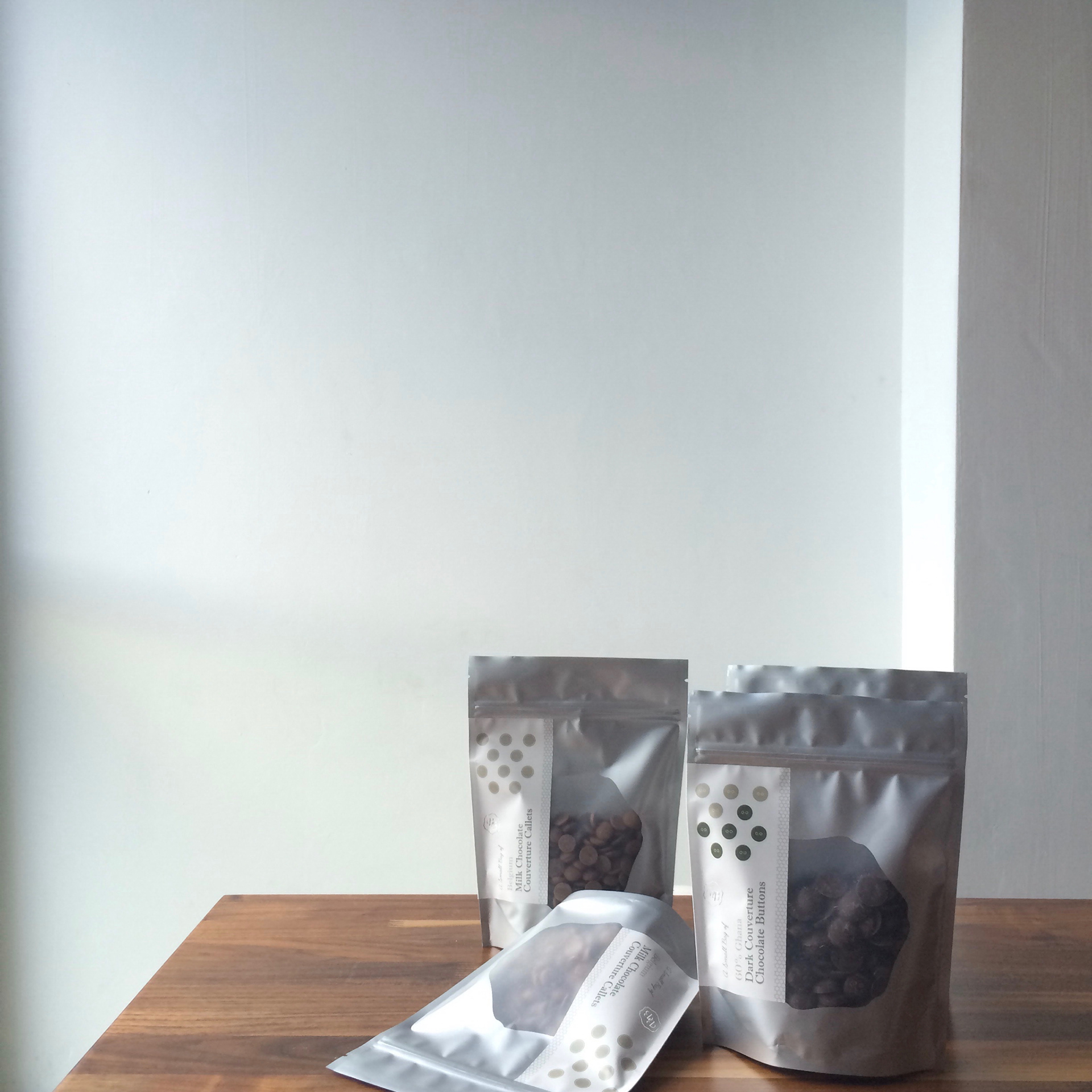 The brand identity is designed to be a timeless mark of quality. The tittle of the  'i' is shaped uniquely and used as a distinguishing emblem applied across products and collateral.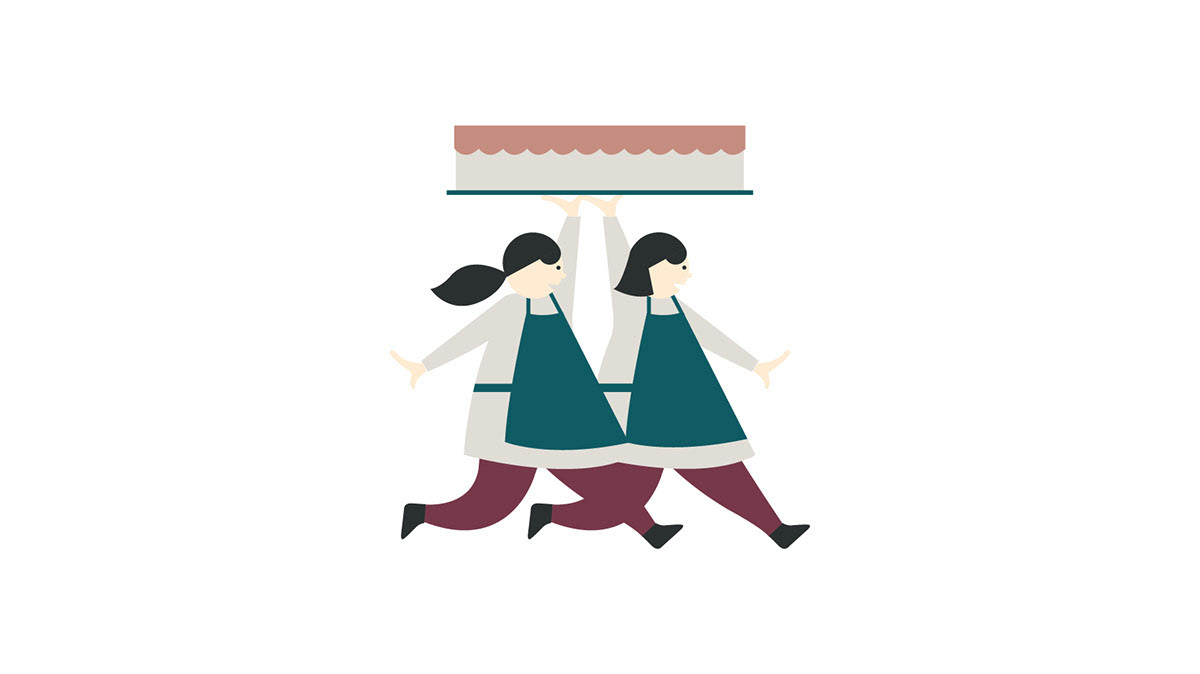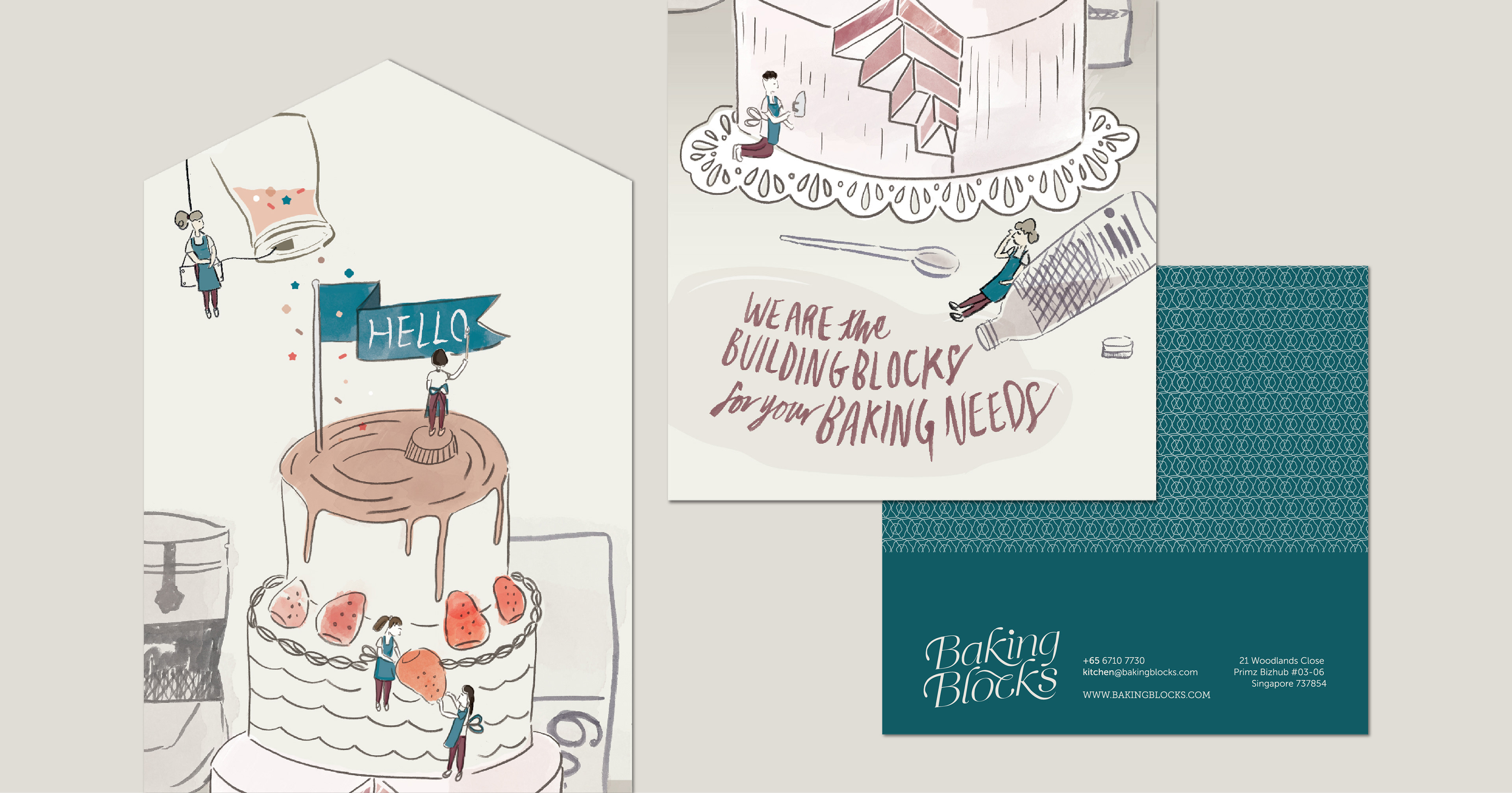 The mascot represents the founders, a lovely pair of sisters, at work. Colours chosen are named after baked goods. The welcome mailer depicts BB staff building a cake, literally illustrating the tagline.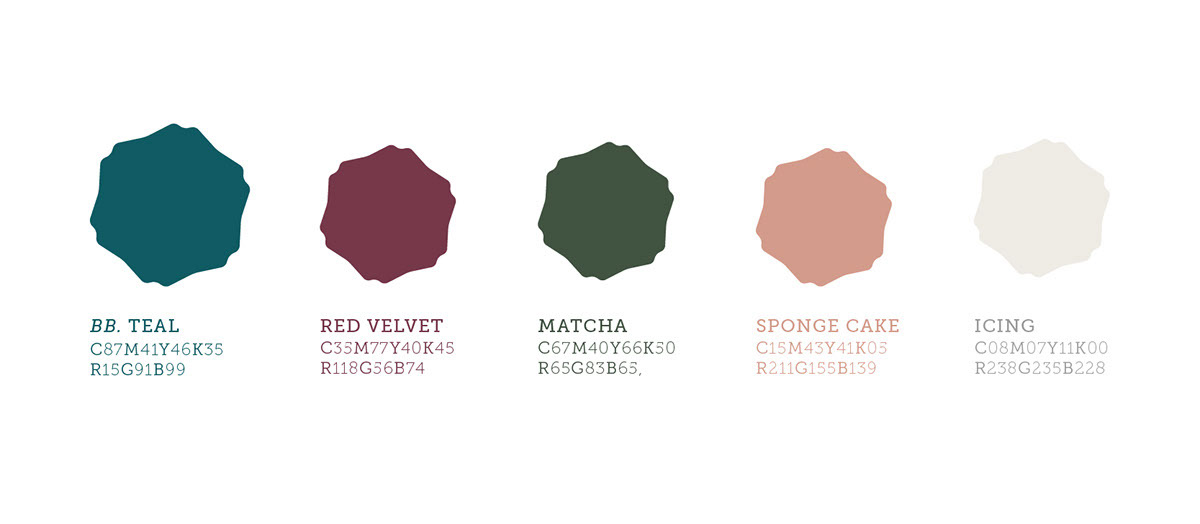 Regular Packaging
The basic range of packaging uses consistent type, colours and patterns to unite over a hundred different SKUs.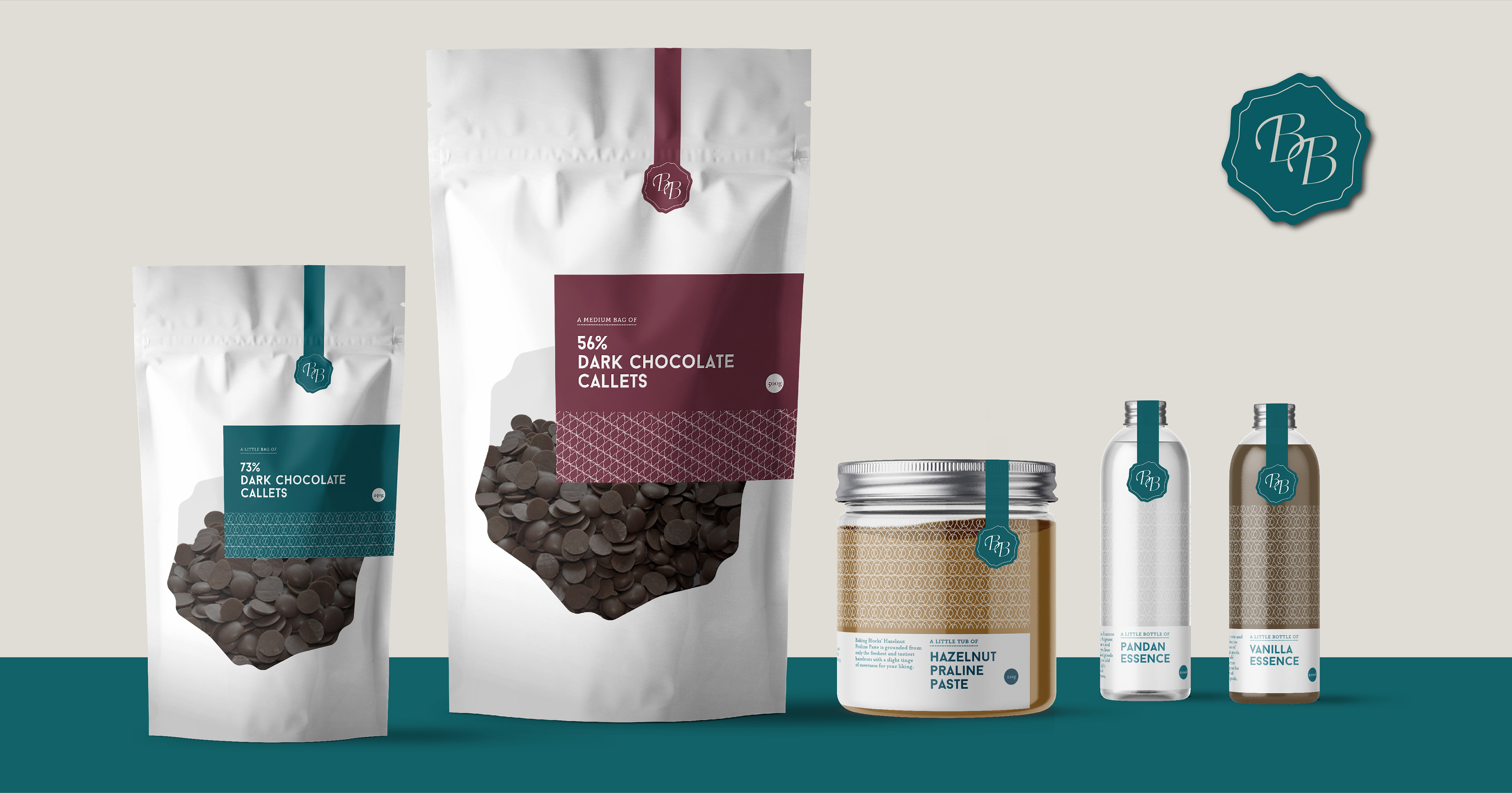 Premium Packaging
The premium range features products differentiated with illustrated variant icons and a more subdued colour palette.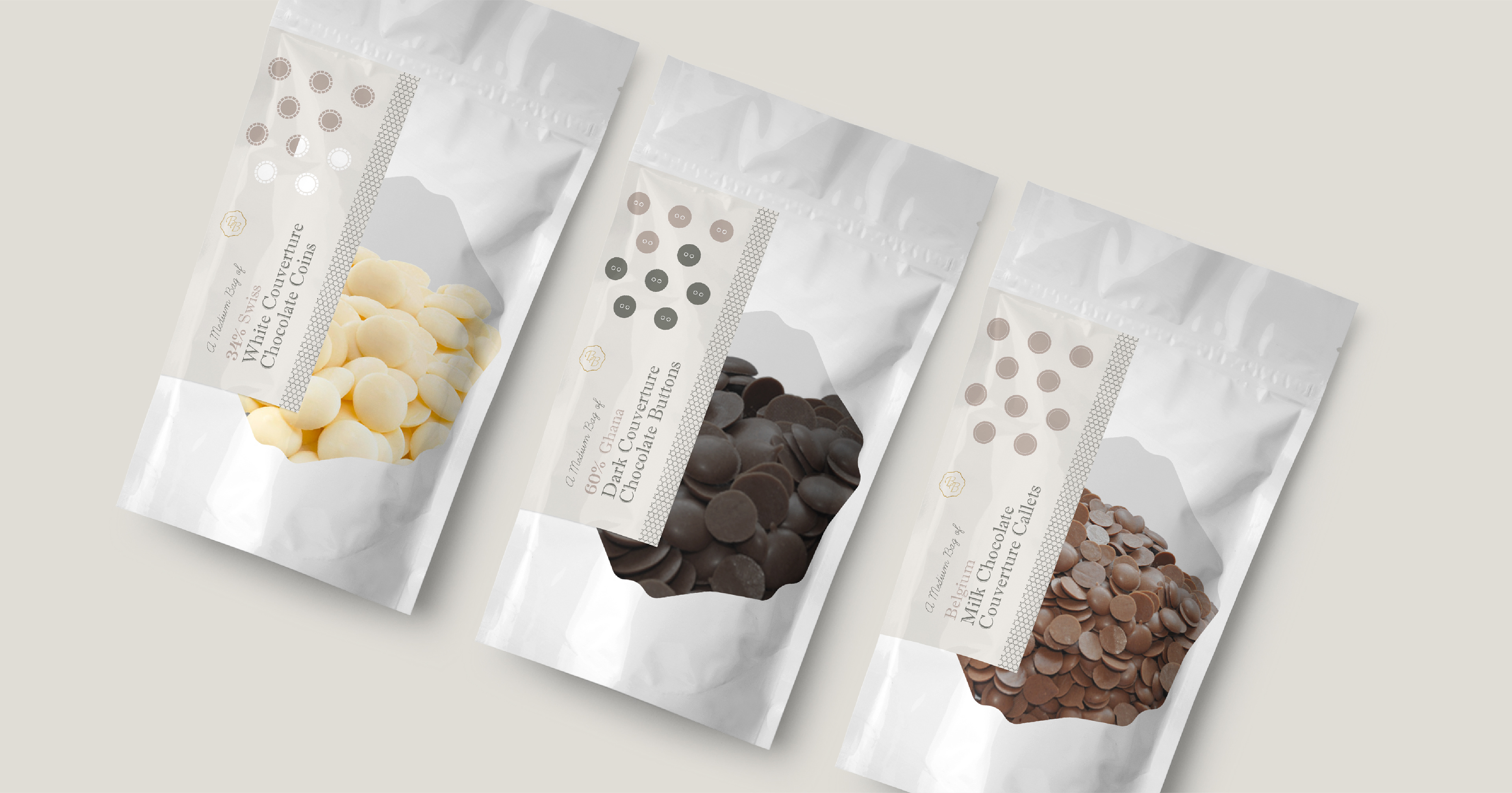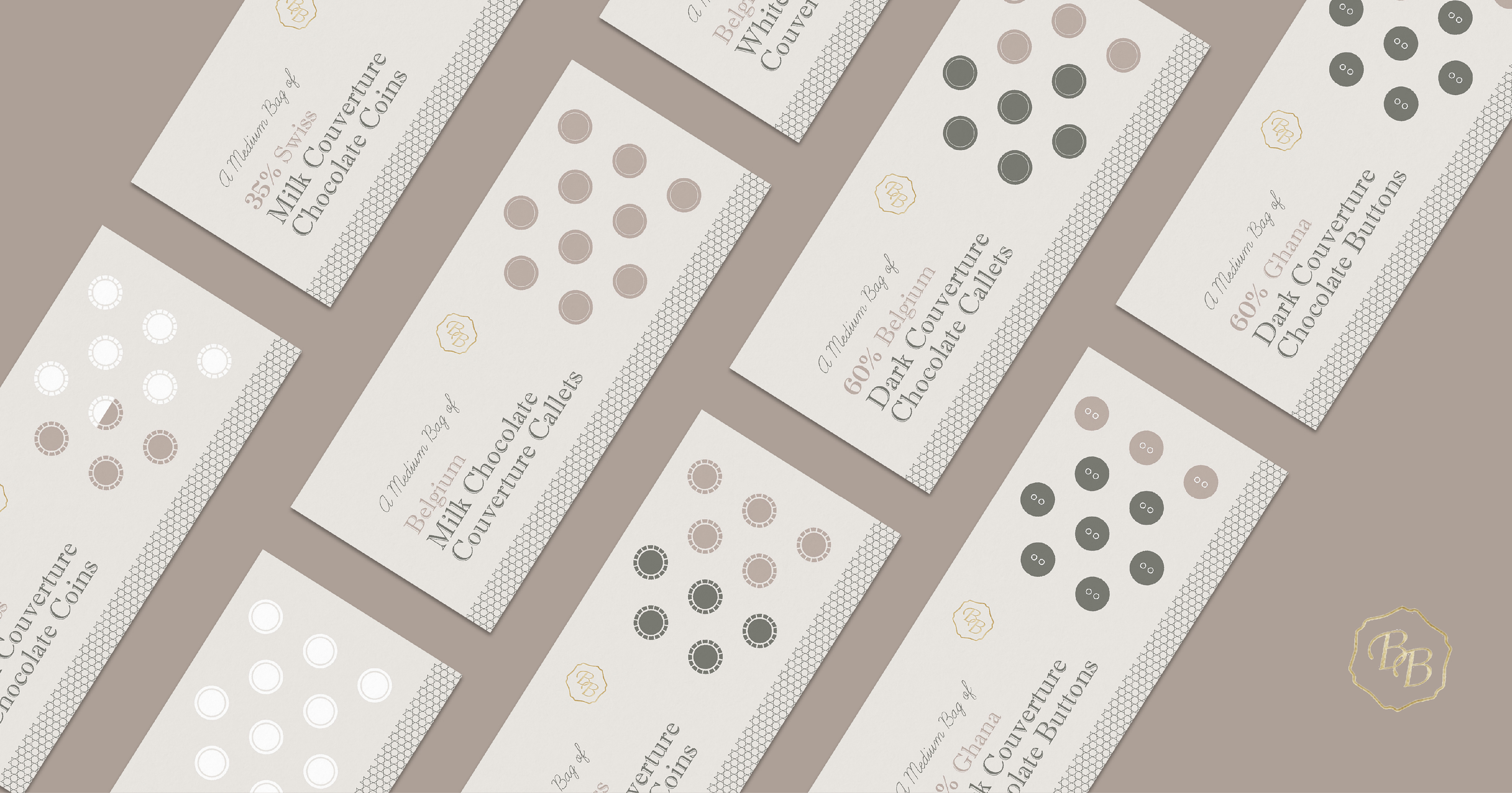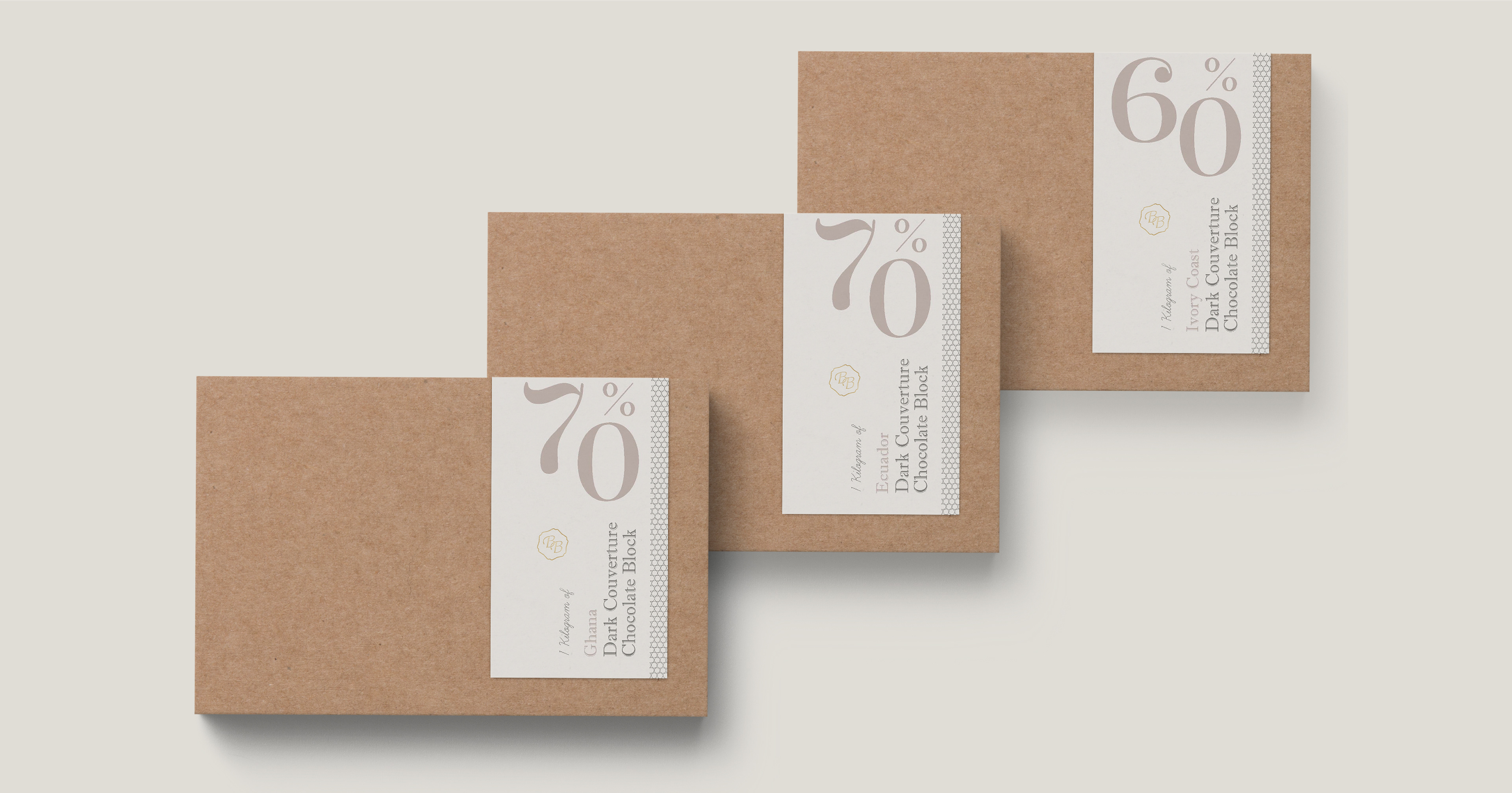 Seasonal Japanese Flavours
A launch of two exclusive Japanese flavours was celebrated with a jar label design that is based on the regular range, and customised with Japanese motifs.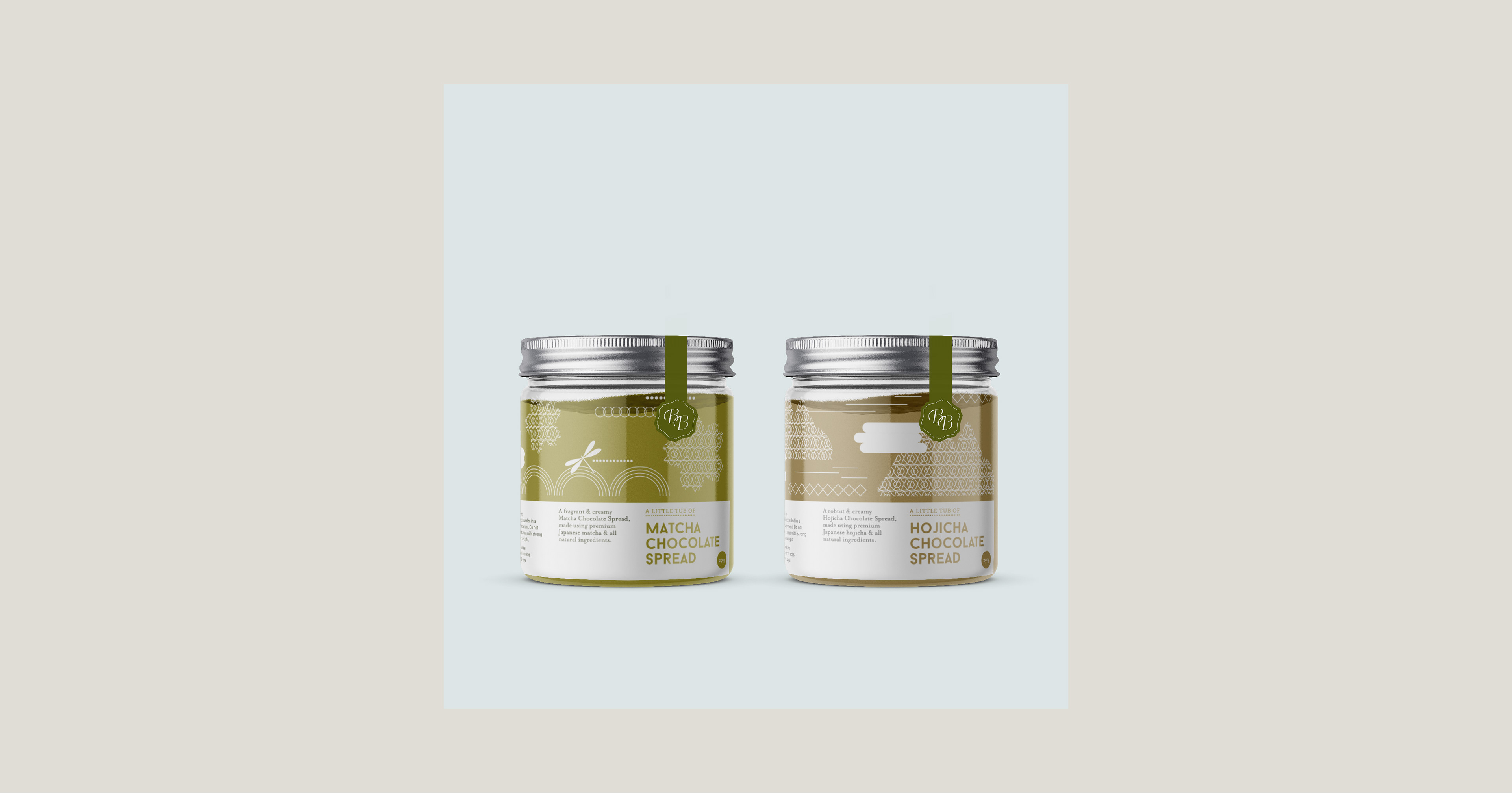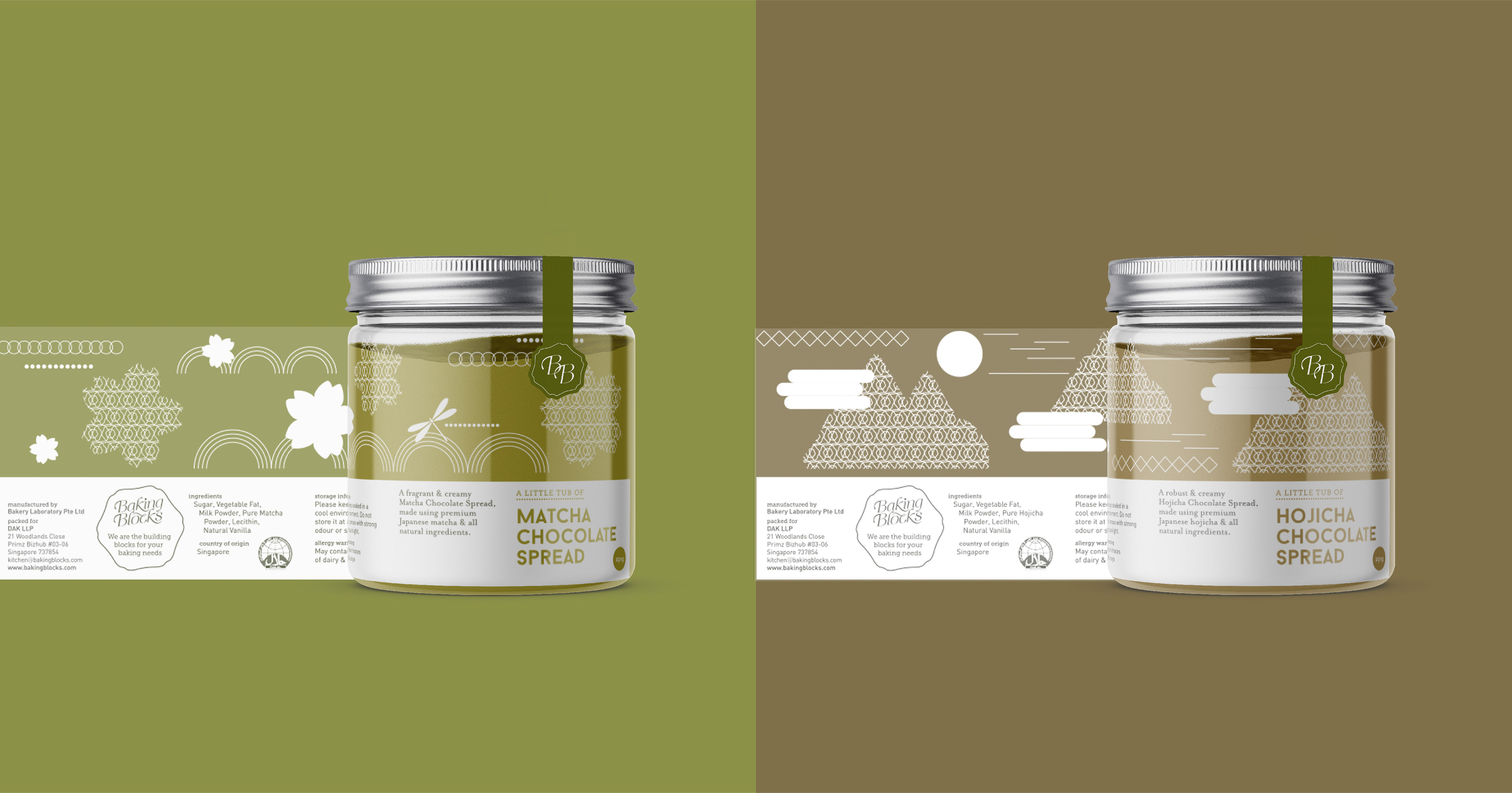 Seasonal Christmas Packaging
The seasonal Christmas special pairing of hot cocoa powder and peppermint drops was packaged with the idea of a great match. The labels are designed in contrasting colours with matching illustrated bear and trees. Just like how the illustrations fit together, the products are meant to be used together and purchased as a pair.