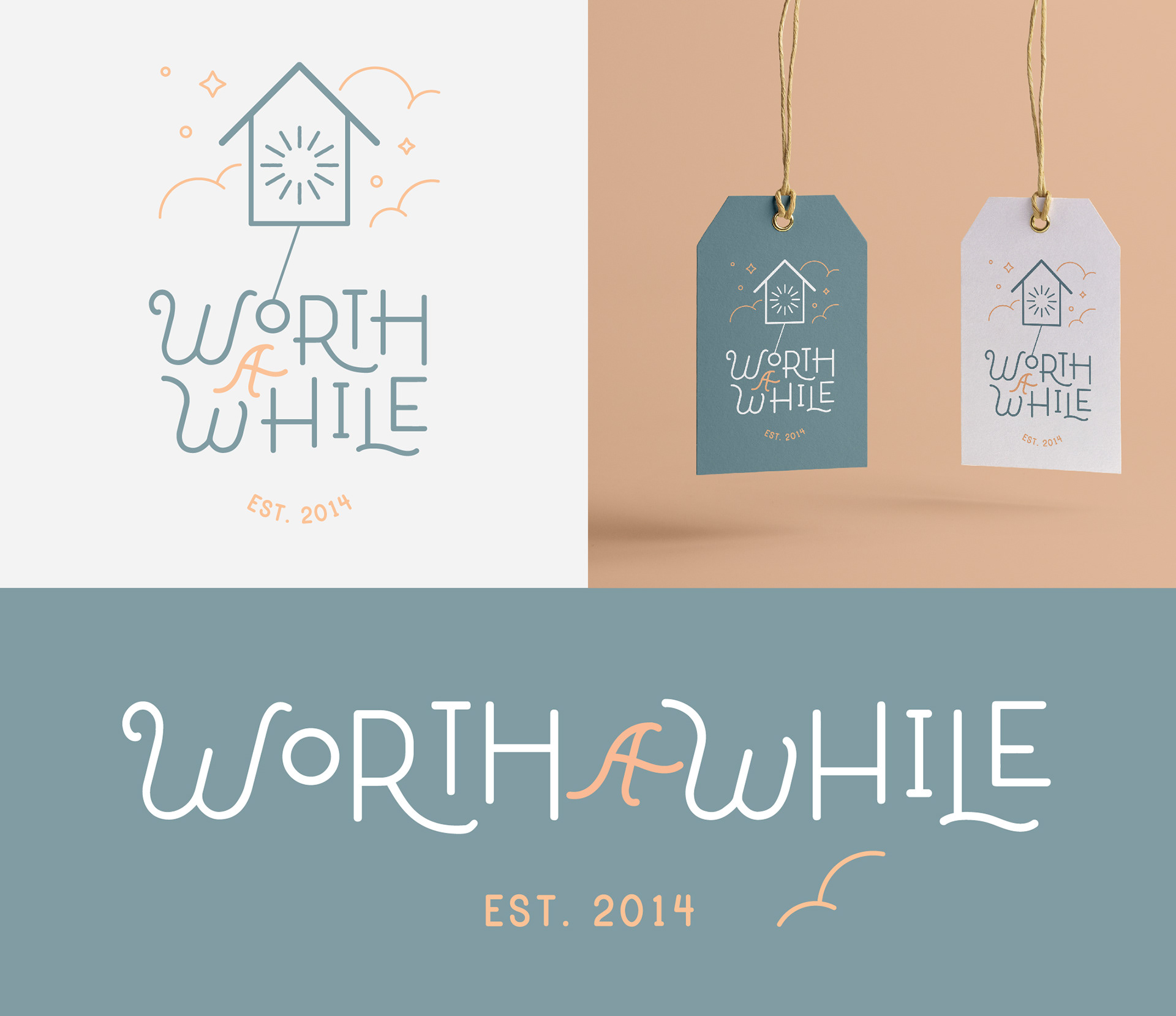 Worthawhile is in the business of bringing joy through customised gifting, delightful merchandise and memorable experiences.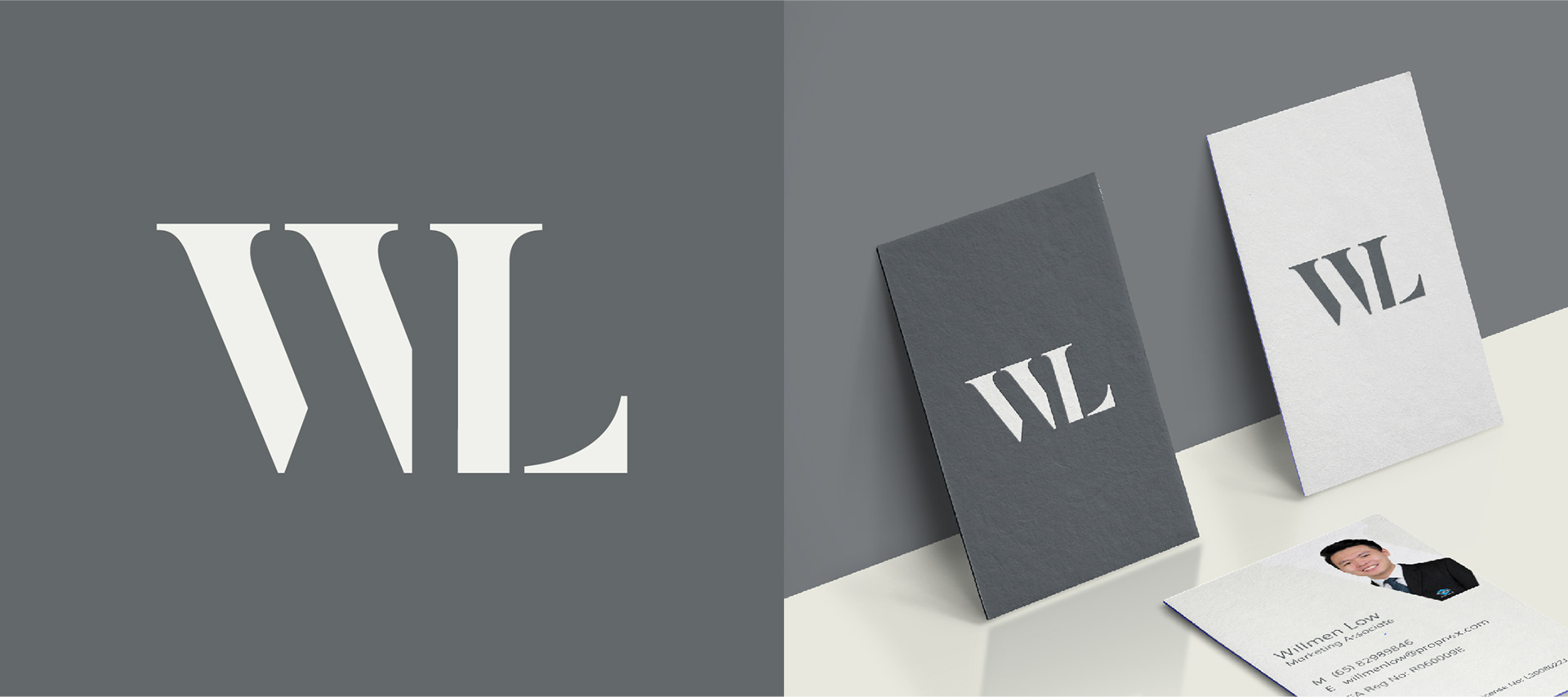 A sleek monogram is crafted for Willmen Low, steering away from the visual clutter of the property industry.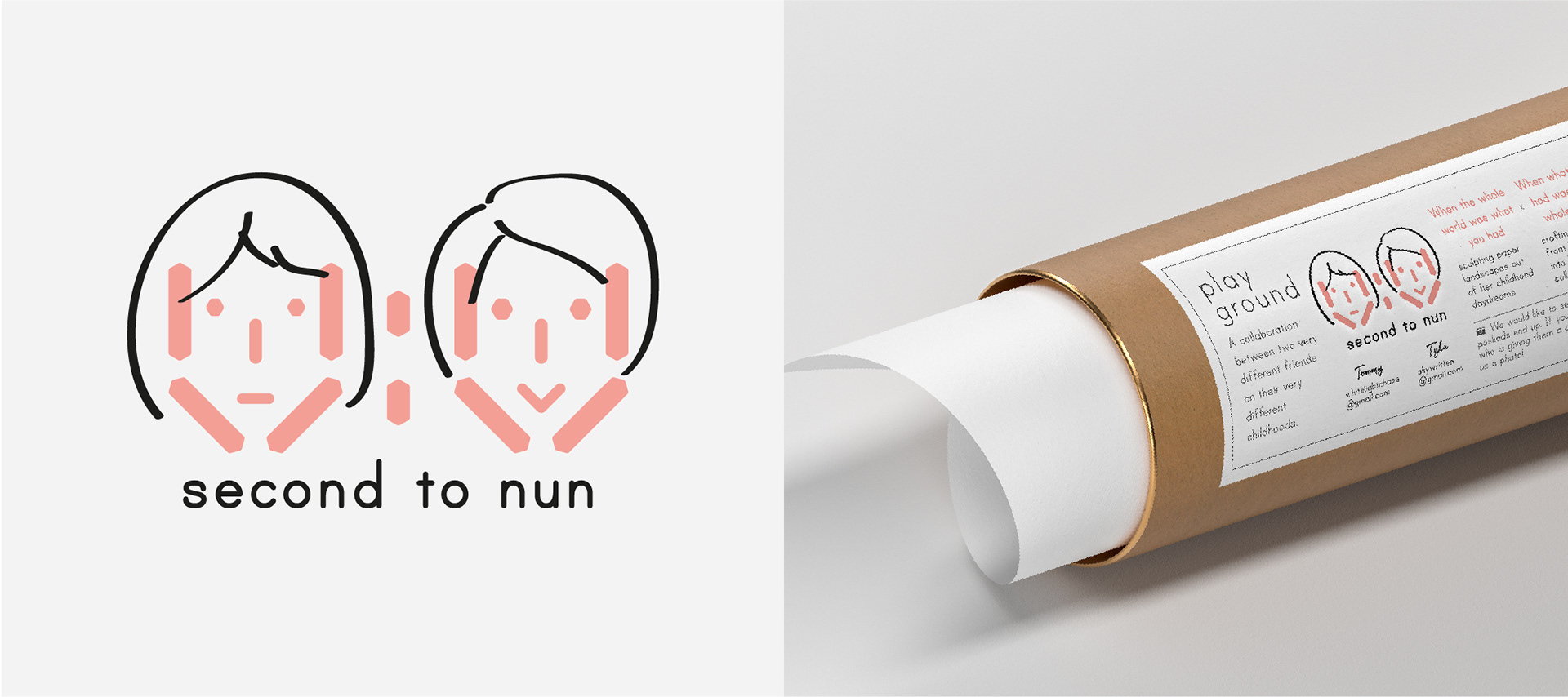 An art collective duo is leaves its mark with this visual pun of two sketchy portraits and a time dial.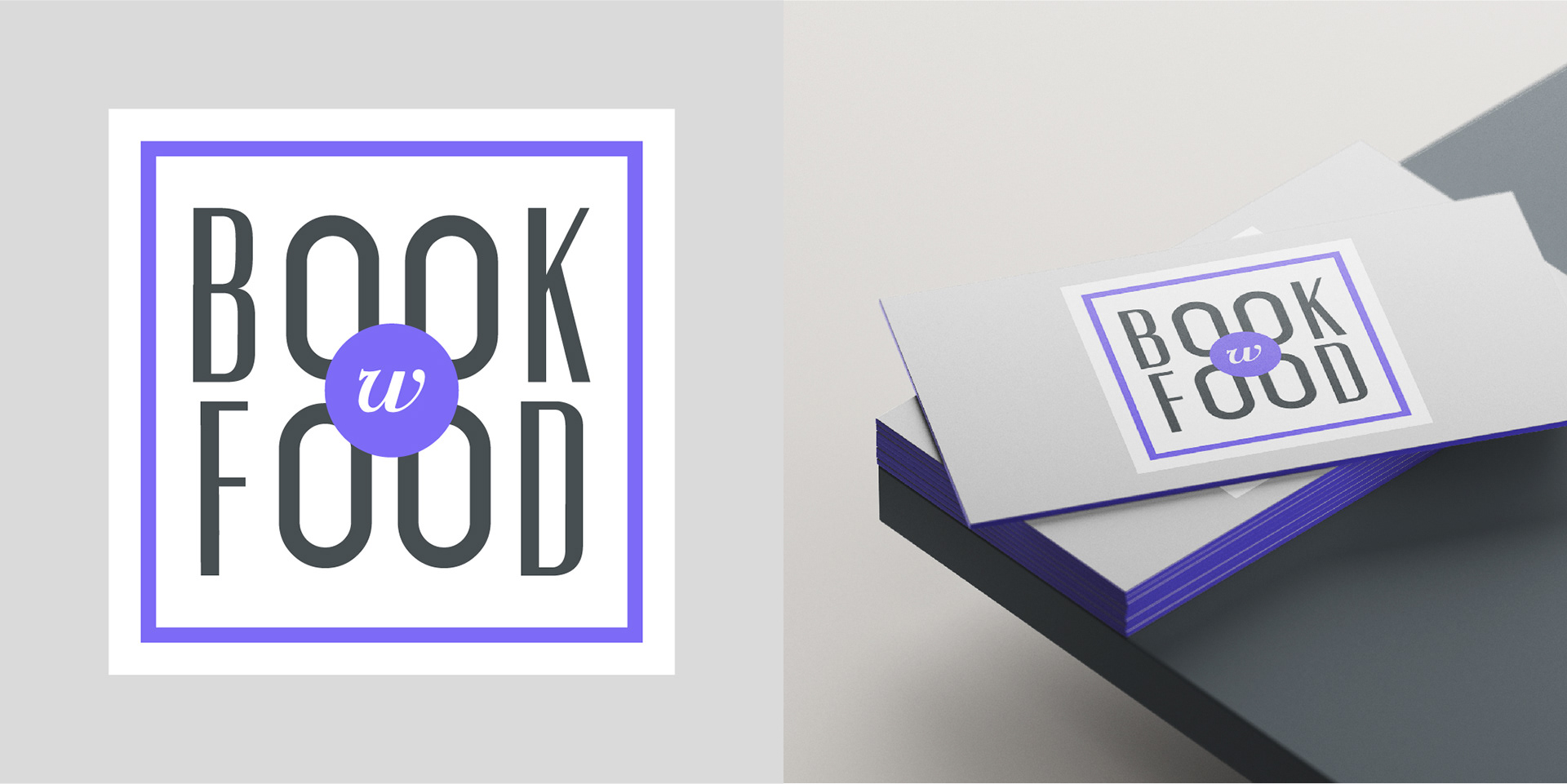 A considered clash of typefaces and colours represents 
Book with Food
, a community that encourages reading & eating.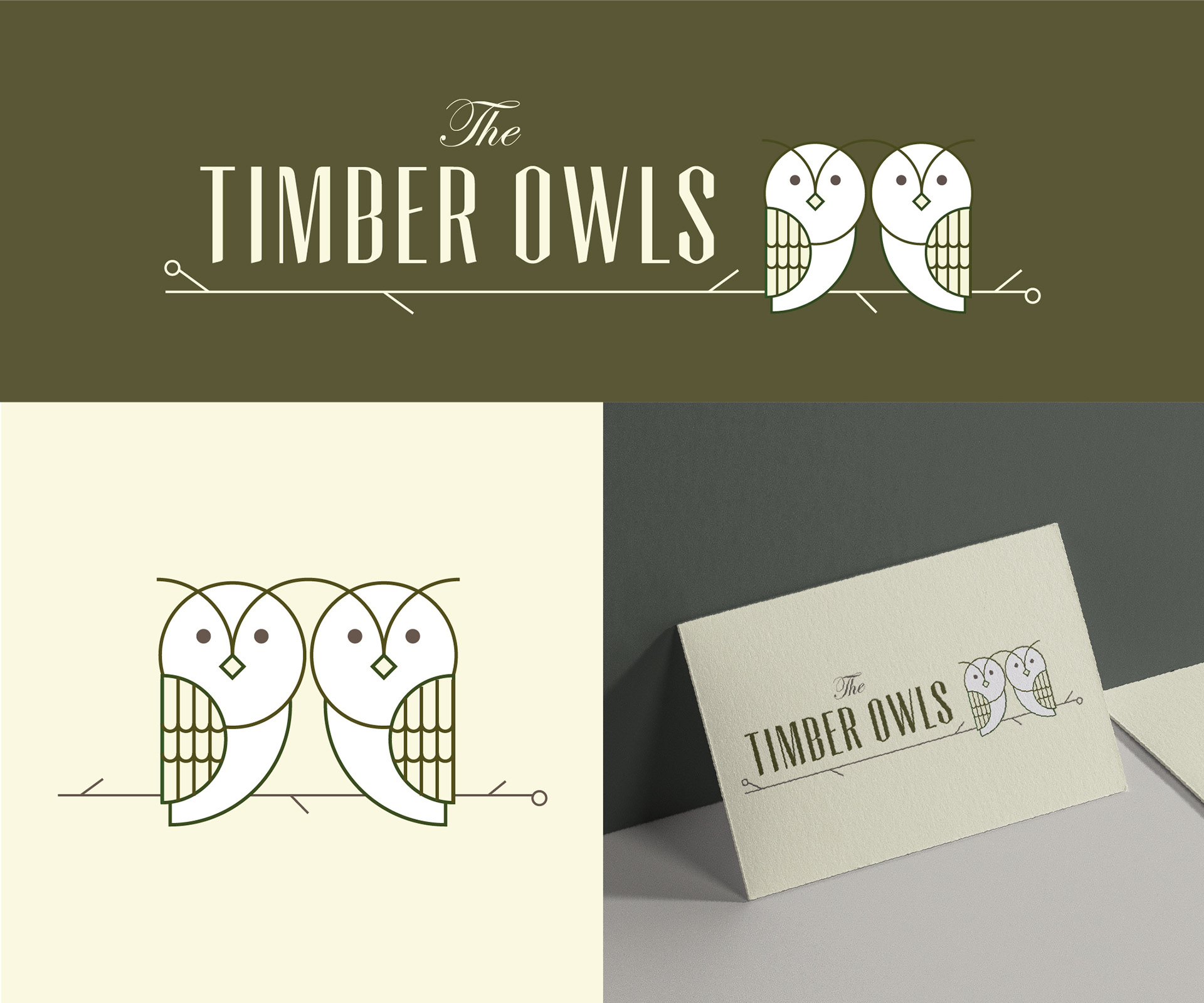 The two founders of 
Timber Owls
, a fashion & style blog characterised as a pair of owls.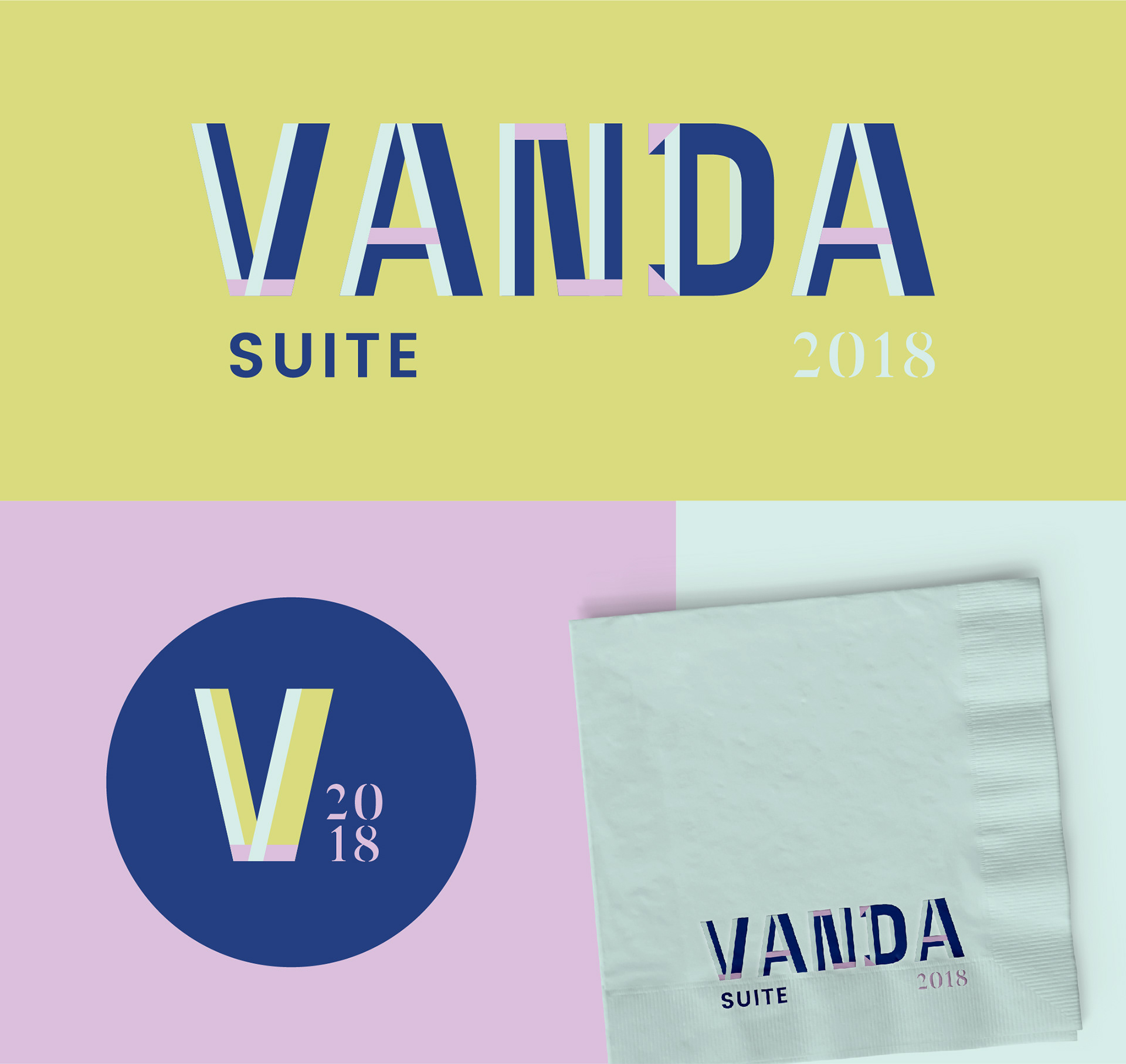 An exploratory wordmark for a hospitality suite for the WTA Finals in Singapore.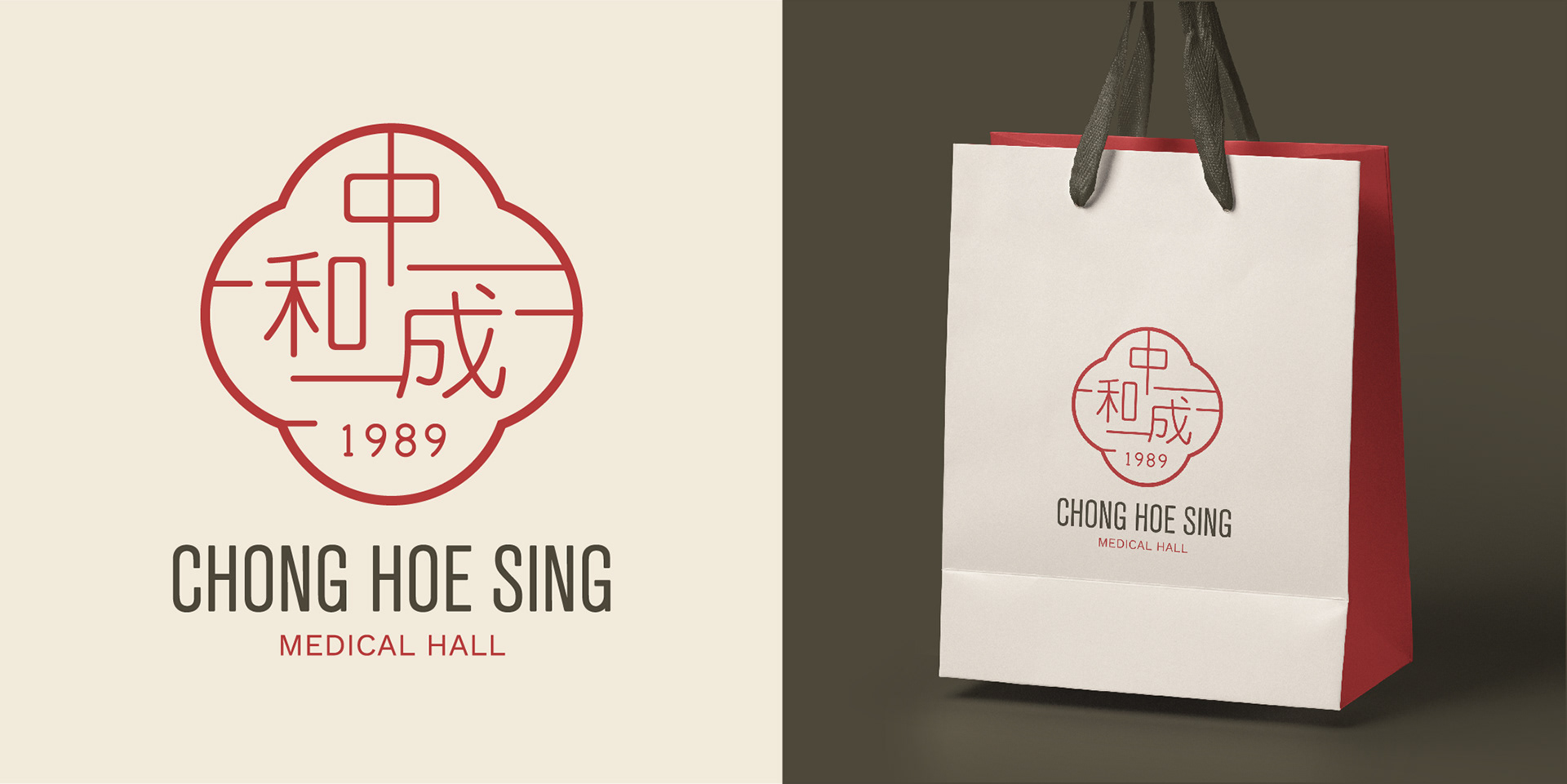 The rejuvenated identity of
Chong Hoe Sing
, a traditional medical hall, is symbolic of a new era built upon heritage.

An energetic mark is developed for
Ablaze
, a youth organisation whose motto is to scatter light.