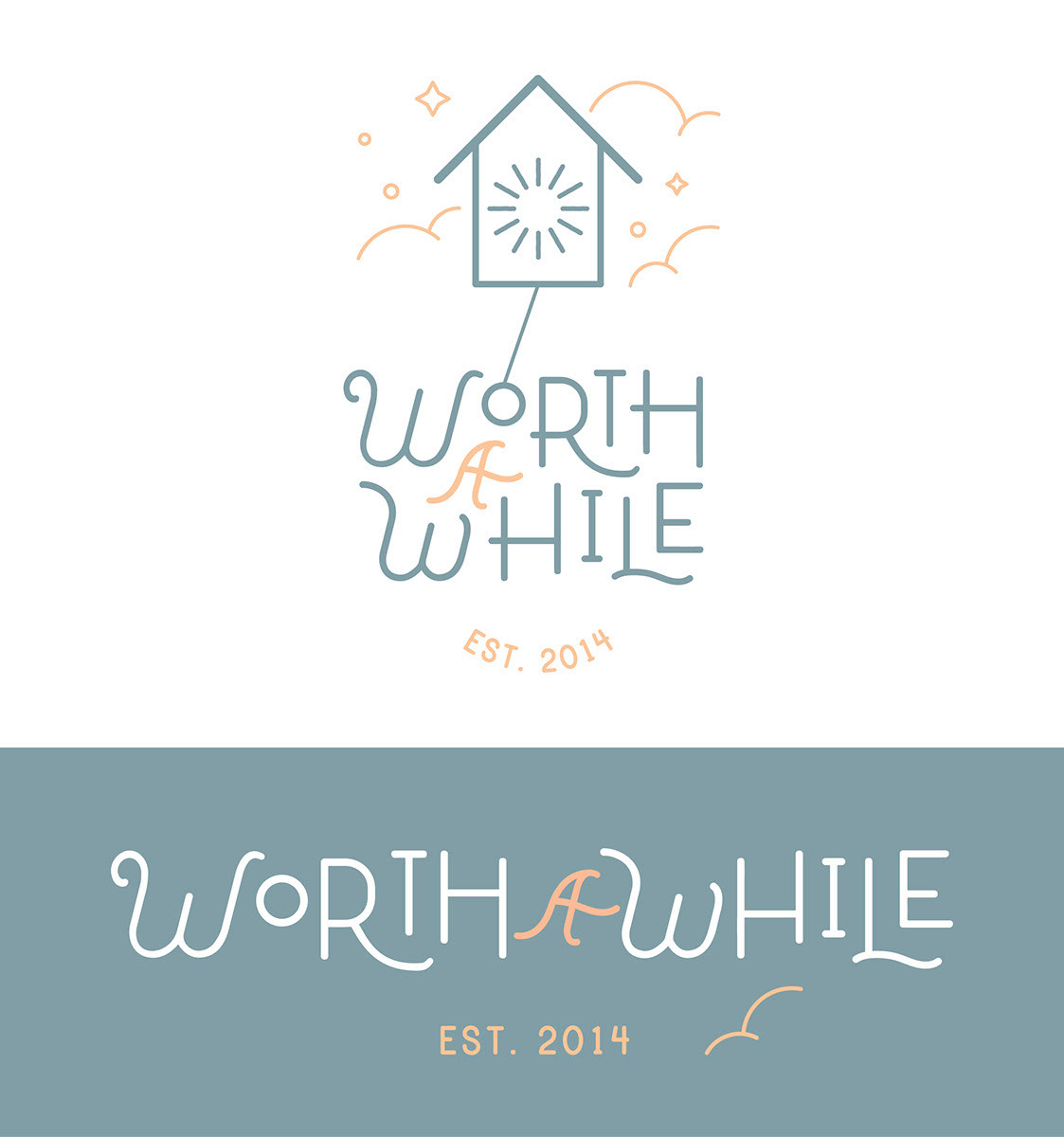 The brand identity features a clock freezing, and is designed to be flexible across the vertical and horizontal lock-ups.

Collection III • Keeper Of
If the best feelings were tangible, they would be kept in bell jars that could protect their contents carefully and gently; then given to someone in need, to be its keeper.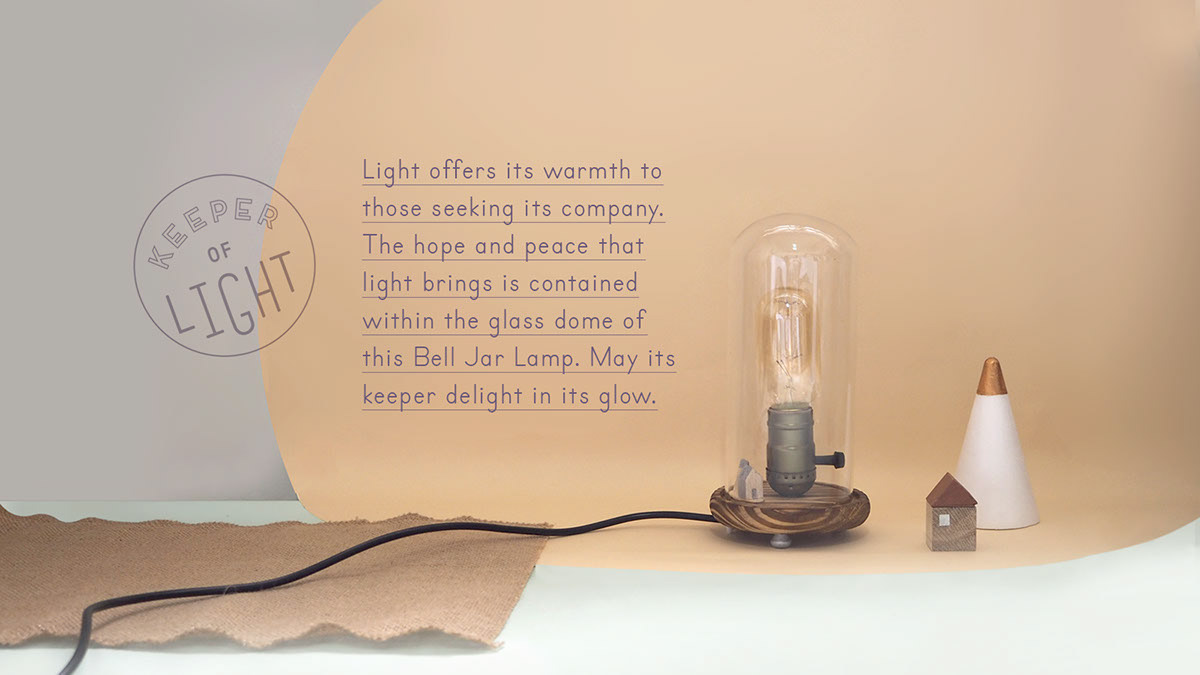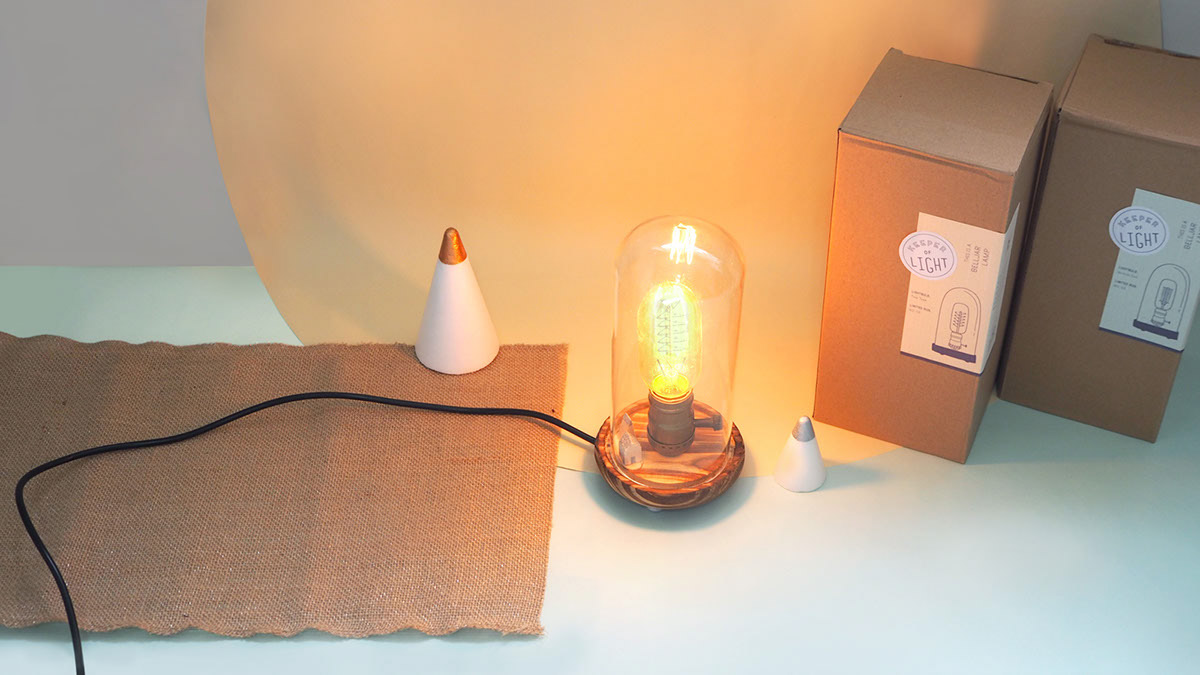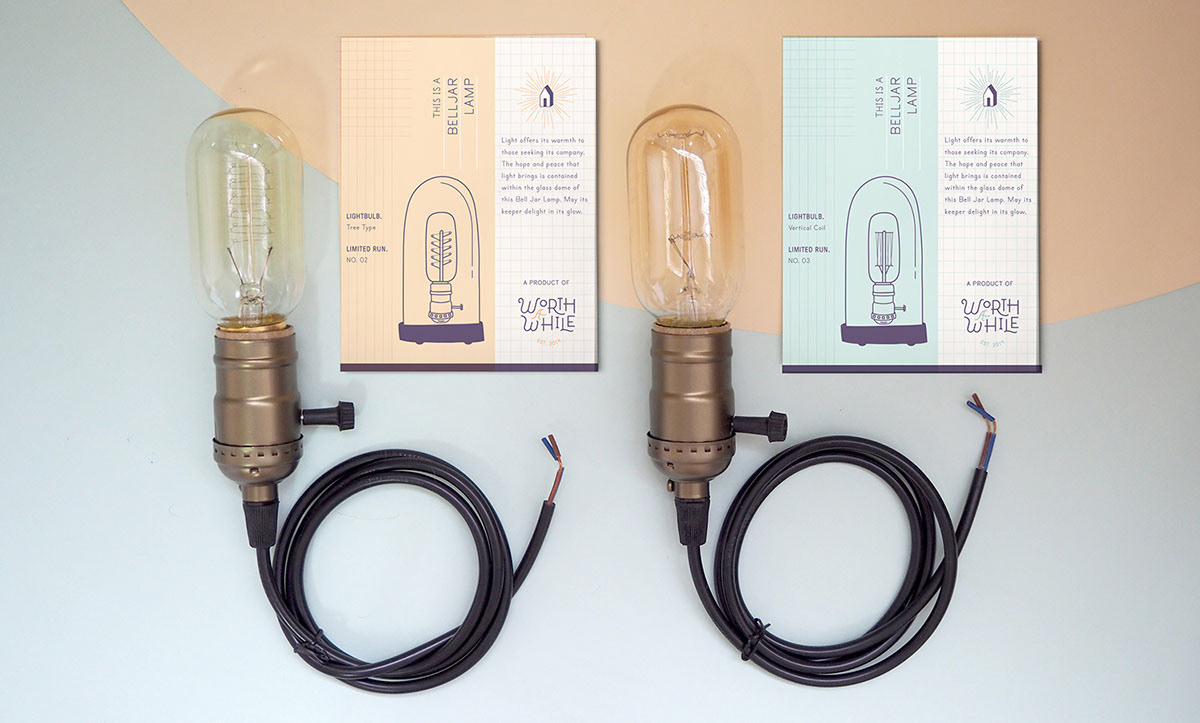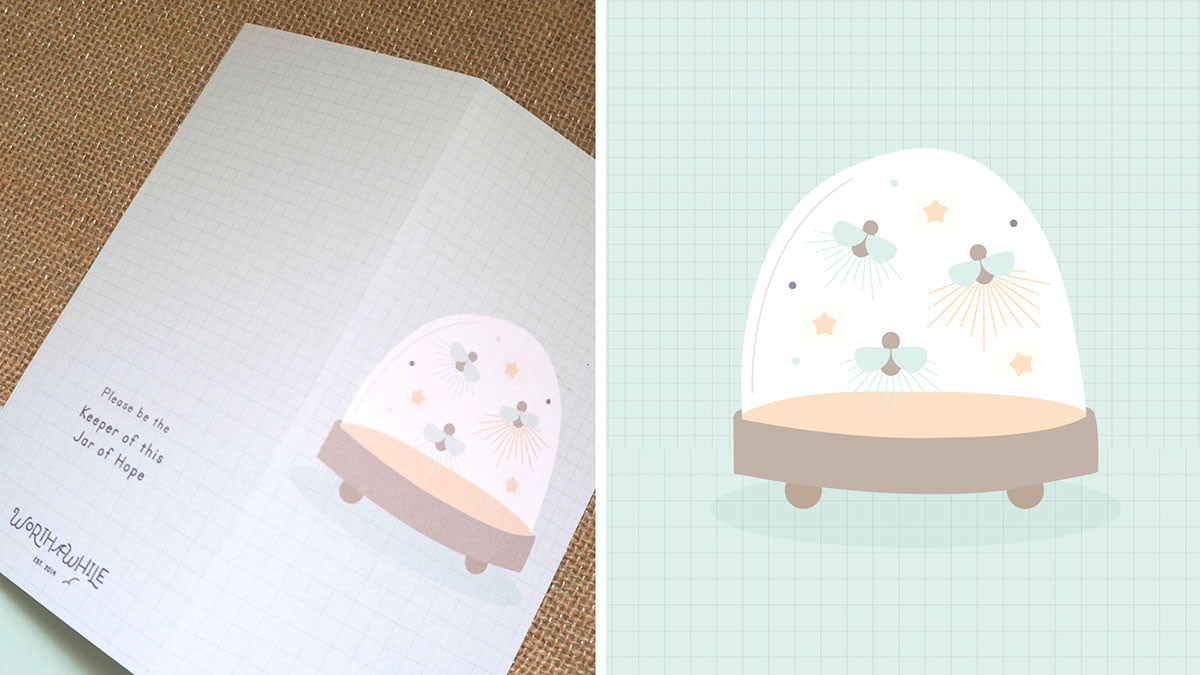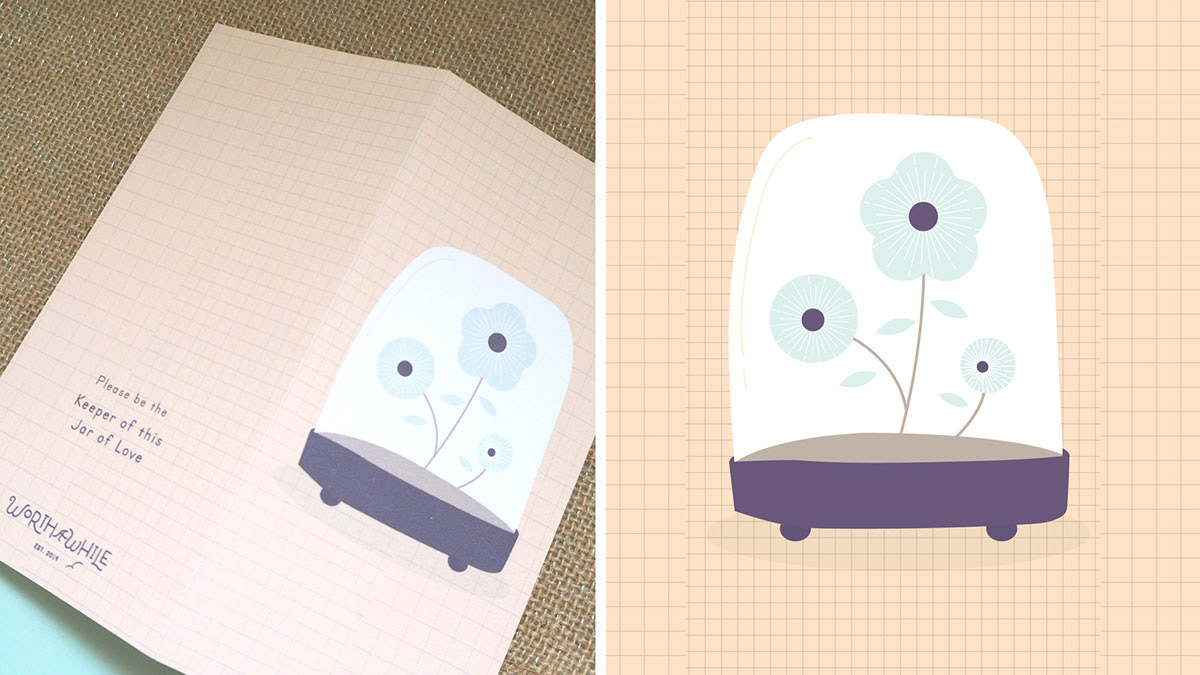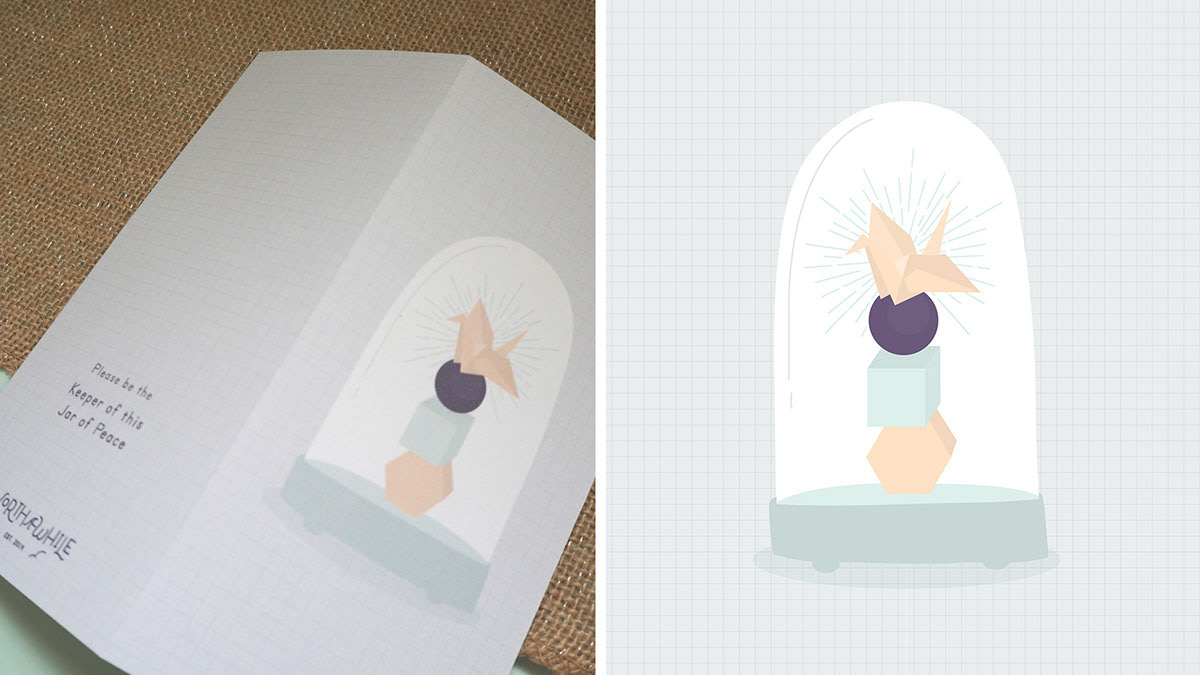 Collection II • #makeitcount
is a celebration of numbers. Numbers signify the passing of time and of precious moments. A series of cards with adorned numerals going from 0 to 9, made to be great for any occasion.